BookingCentral supports the BBPOS WisePOS E card reader from Stripe. With the BBPOS WisePOS E card reader, you can quickly authorize and charge credit cards. Thanks to the chip card support, the risk of fraudulent transactions and disputes may be lowered (see https://support.stripe.com/questions/stripe-terminal-and-disputes for details).
In order to use this card reader, you must be connected with the Stripe payment processor and be on the Enterprise level of BookingCentral.
The BBPOS WisePOS E card reader is intended for an office, booth or desk and must be connected to the same WiFi network or wired network as your browser.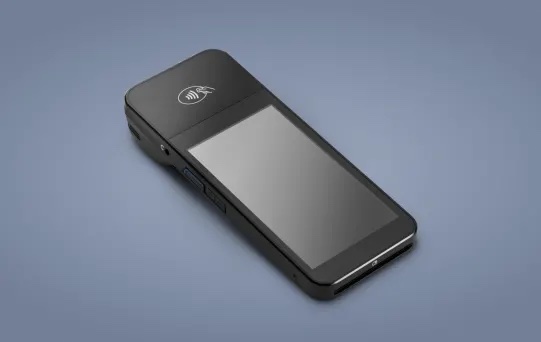 How to add card readers to the booking platform
Before you add your card readers, you will need to set up your Locations in Stripe. Make sure that the location name in Stripe matches the location name in the booking system. Go to your Stripe Dashboard and click Readers -> Locations on the left-hand menu to add locations and readers.
To enable card readers, go to Settings -> Payments and check the checkbox to enable card readers.
The setup screen will show all card readers assigned to your account. You may have to click refresh to get the most complete list of card readers.
How to charge with a card reader
From the booking screen or check in / check out screen, select Card Reader to pay using the card reader. Make sure the amount is correct and that the correct Card Reader is selected in the drop down list and click Pay With Reader.
The system will show a notice indicating that it's waiting for the customer to insert or tap the card.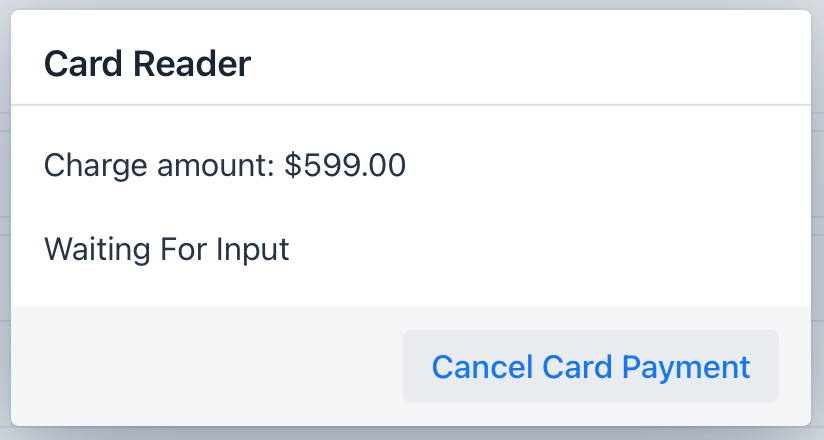 Once the customer has provided the card, the payment will be processed similar to other credit card payments. You can refund a card reader payment partially or in full.
Charge to card on file
Unlike a regular credit card that can be charged multiple times using charge to card-on-file. Stripe currently only allows one additional charge to card-on-file for card payments.